Shashika Ranasinghe
CFA – CAL Investment Committee
Shashika brings a wealth  of experience as a seasoned investment professional to the CAL Investment Committee. A CFA charter holder, he has been the Assistant General Manager-Investments at Sri Lanka Insurance Corporation since 2018, and is a non-executive member of the CAL Investment Committee. Prior to SLIC he has served as The Head of Treasury at Cargills Bank Ltd from 2013 to 2018. Previously, he was Manager – Treasury at Aitken Spence PLC.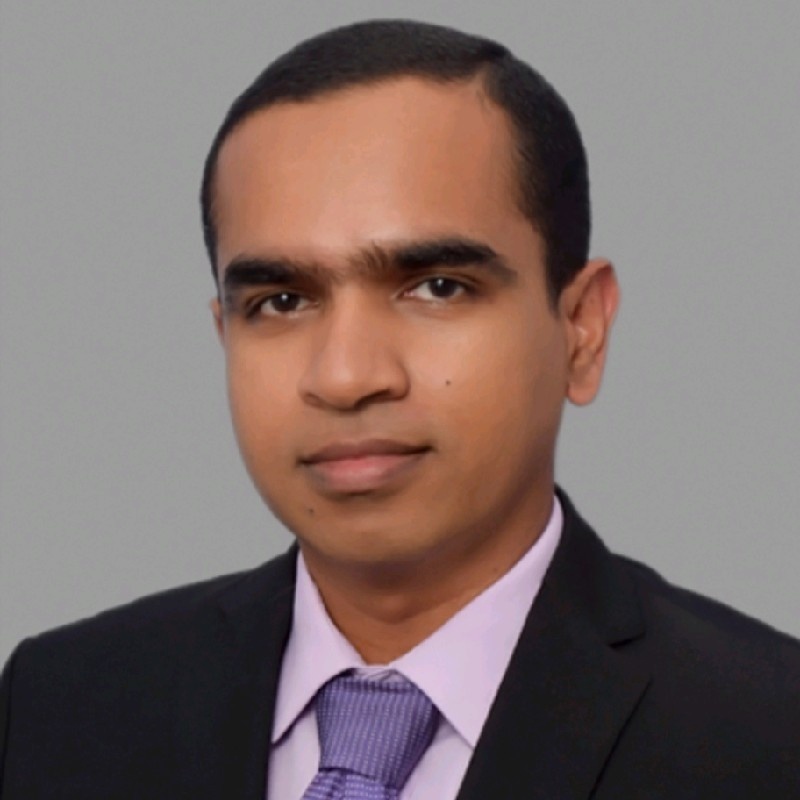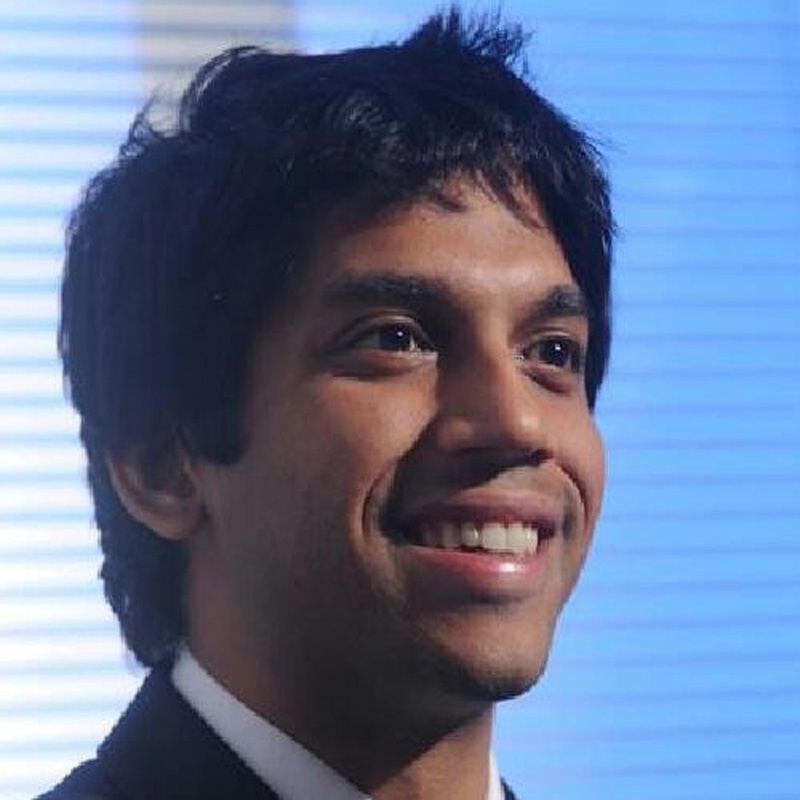 Deshal de Mel
non-executive member – CAL Investment Committee
Deshal is an independent non-executive member of the CAL Investment Committee. He currently serves as a Non-Executive Independent Director for Sampath Bank PLC and as a Research Director for Verité Research. He is an economist who worked for the Ministry of Finance as an Economic Advisor and was previously attached to the Hayleys Group as a senior economist. He has a degree in Philosophy, Political Science and Economics (PPE) from the University of Oxford and completed his Masters in International Political Economy at the London School of Economics. He serves on the Board of Sampath Bank, among others.
Kanishke Mannakkara
CEO – CAL Investment Committee
Kanishke is the Managing Director of CAL Investments. He has over 15 years' experience in capital markets. He has been  with CAL since April 2018. Prior to that, he served in a number of positions at the MAS Group in Sri Lanka and the UK over 13 years, including as the global head of corporate finance, treasury and strategy. Kanishke was responsible for setting up the centralised treasury function at MAS in 2007 and managed the reserves of MAS across multiple asset classes, currencies and countries during the period from 2007-2013.9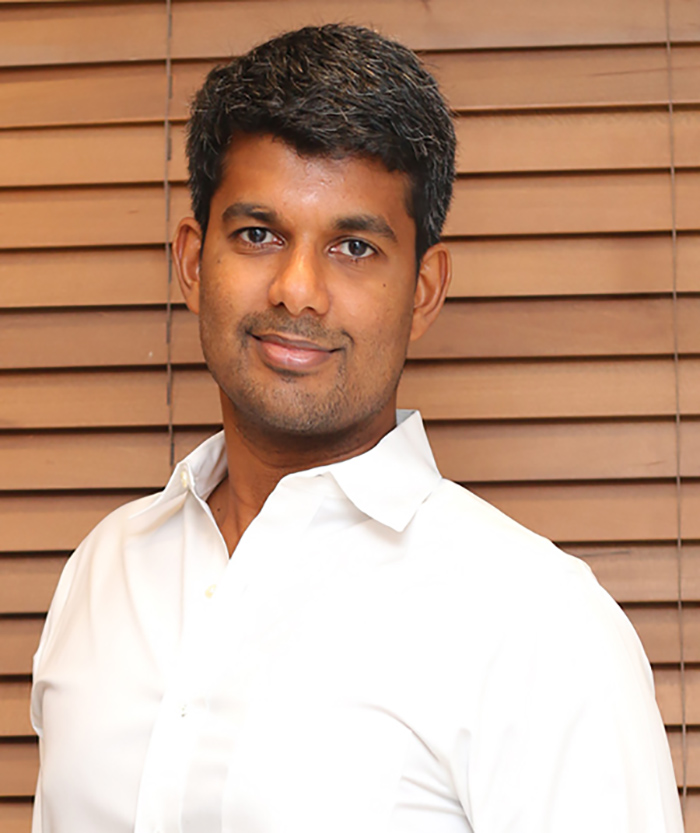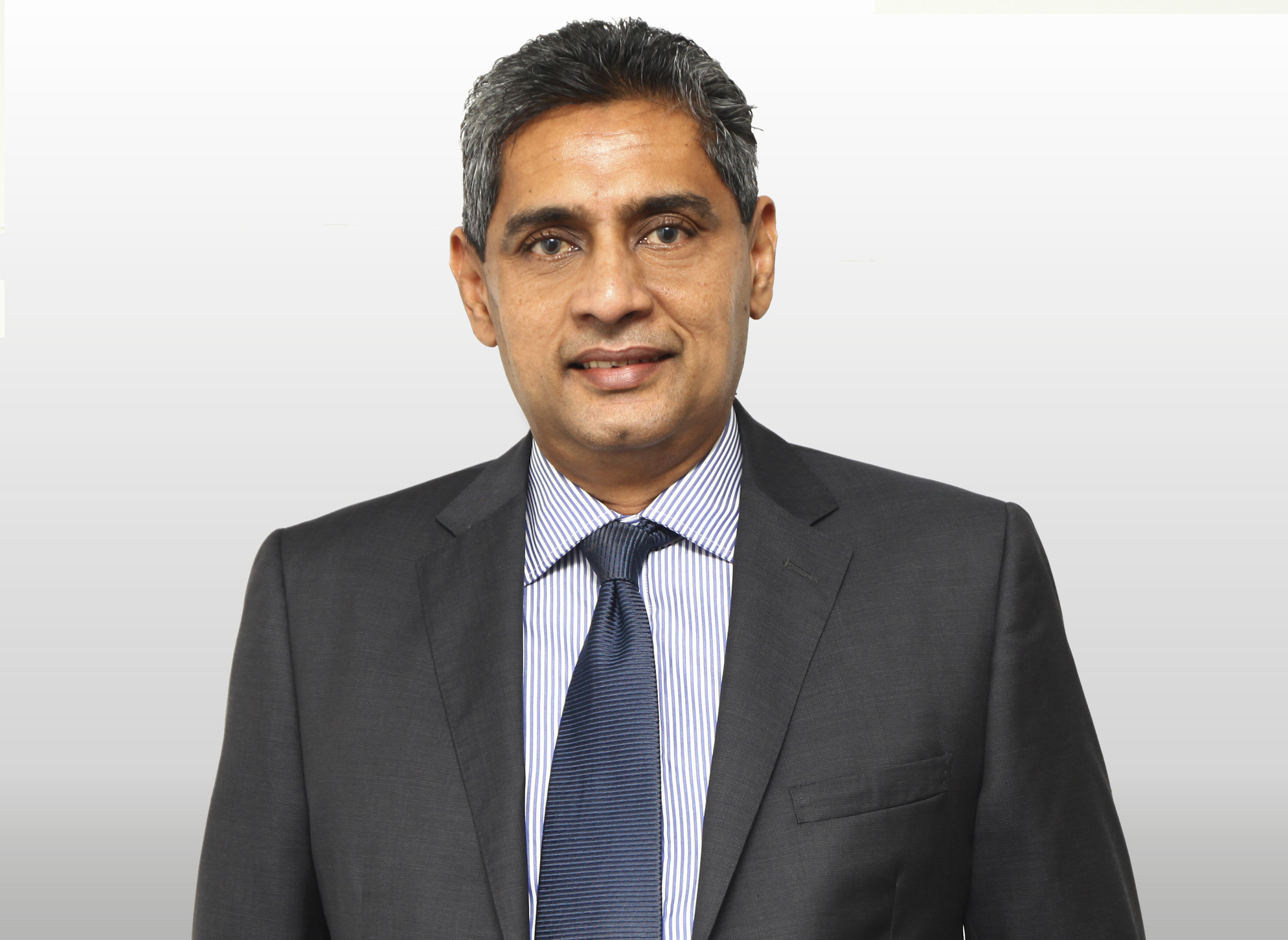 Ajith Fernando
Chief Executive Officer – CAL Group
Ajith is the founder and Group CEO of CAL. He counts over 30 years experience in Sri Lankan capital markets and is widely considered an experts on fixed in come in Sri Lanka. He is along-standing Fellow of the Chartered Institute of Management Accountants (UK) holds an MA in Financial Economics from the University of Colombo. He serves on the Board of several other companies.
Sharmali Perera
Chief Risk & Compliance Officer – CAL Group
Drawing on 20-plus years of experience in the financial services industry, Ms. Perera is a founding member of Capital Alliance and has been an integral member since its establishment in 2000.
Reporting directly to the Board Risk Management Committee while being responsible for the effectiveness and compliance aspects of statutory reporting requirements, she's led the implementation of a comprehensive risk framework encompassing group-wide risk avenues.
This is of key strategic importance in realising the company's future goals, where new levels of income and market share are measured in line with the risk-reward balance.
An Associate Member of the Chartered Institute of Management Accountants (UK), Ms. Perera also serves on the Boards of three of the Group's companies, as well as Ceylon Tea Brokers PLC, Finnovation (Pvt) Limited, and Logicare ( PVT) Limited.