CAL Foundation
Our mission is to uplift the lives of all differently abled children of Sri Lanka
2023
CAL Foundation partnered with the Center of Handicapped Children (Kundasale) to donate 60 prosthetics to 60 small kids who are unable to walk properly and who cannot afford to fund these devices.
Donation of Wheel Chair
CAL Foundation donated a wheelchair to a child in need living in Bellanwila
2022
Prithipura Communities
The CAL Foundation has funded the following projects at Prithipura Communities:
Donation Of Dry Rations.
Tea party organised for the kids and the staff.

Rehabilitation Centre for the Communication Impaired (RCCI)
The CAL Foundation has visited the Rehabilitation Center for the Communication Impaired (RCCI) in Nawala and the below areas have been highlighted as our next project. The proposal received from RCCI is attached herewith.
The RCCI teaching and therapy programme deficit to be convered for the year starting June 2022.
Play area and sensory garden for the kids.
Blinds and a tint to be put in the overheating classrooms.
Support to increase physical participation of students.
Lady Ridgeway Hospital (LRH)
The CAL Foundation Donated Drugs to LRH due to the server shortage in medicine in the country.
Donation Of Drugs for children at LRH.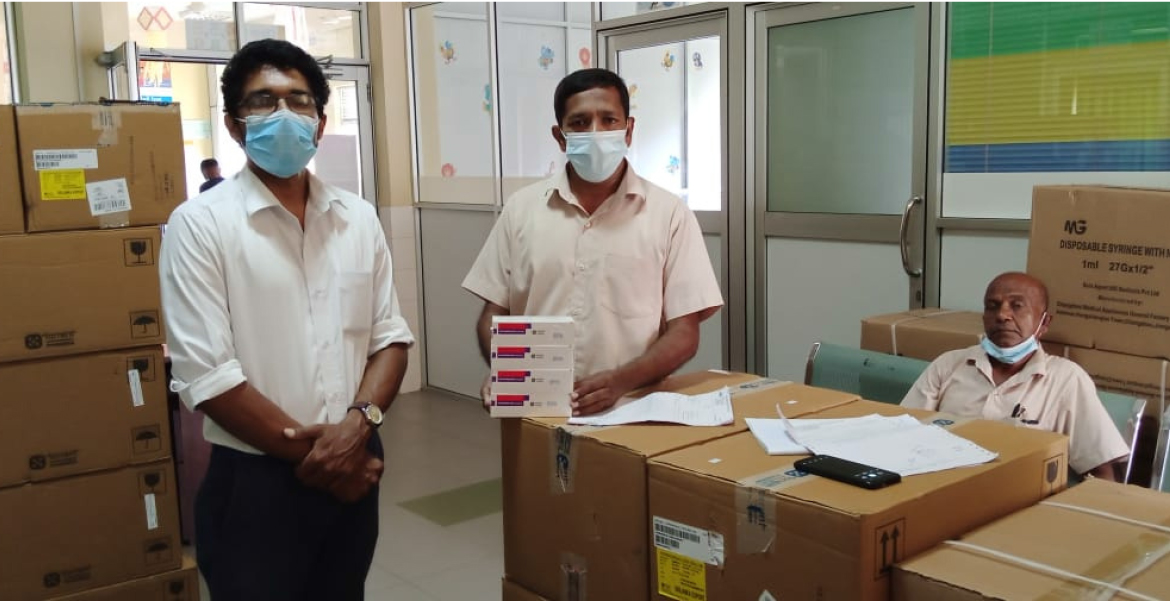 Special Needs Unit at Elpitiya Central School
The CAL Foundation just completed renovating and the furnishing of the entire Special Needs Unit for primary children at Elpitiya Central College. The building was derelict and in a very bad state, with a leaking roof, broken floor and furniture etc. which resulted in very poor student turnover. Within a few months the CAL Foundation rebuilt the entire building and furnished it as per their needs, and the students and teacher are very happy with the end result.