Kanishke Mannakkara
Managing Director – Capital Alliance Investments Limited
A member of the CAL management team since 2018, Mr. Mannakkara  has had experience working across multiple countries and cultures in a career spanning over 15 years, ranging from asset management and corporate finance, to design and product innovation. Prior to CAL he served in a number of senior positions at the MAS Group in Sri Lanka and the UK over 13 years, including as the global head of corporate finance, treasury and strategy. He was responsible for setting up the centralized treasury function at MAS in 2007 and managed the reserves of MAS across multiple asset classes, currencies and countries during the period from 2007 to 2013.
Mr. Mannakkara has a Bachelor's Degree in Economics and Finance from the University of Bristol, UK. He has also engaged in executive education at the Wharton School and the Tuck School of Business, USA.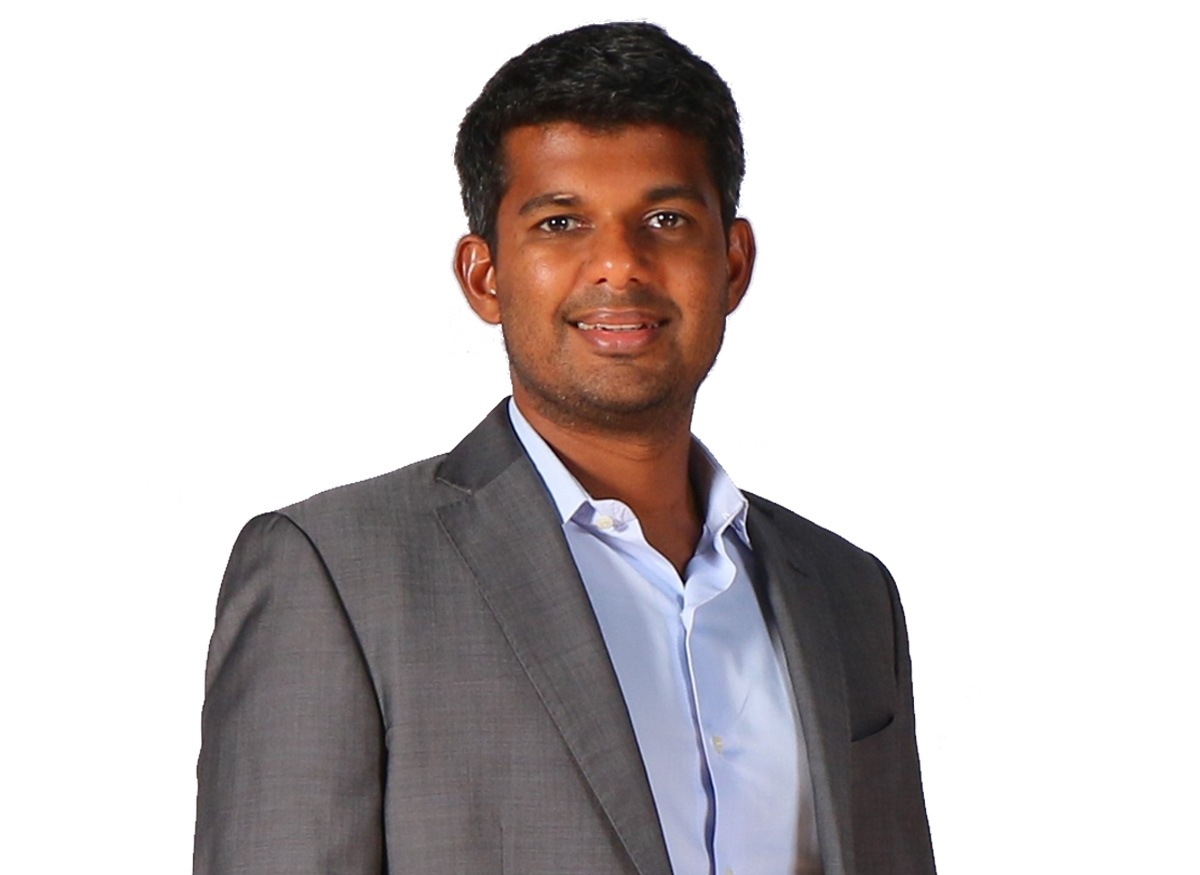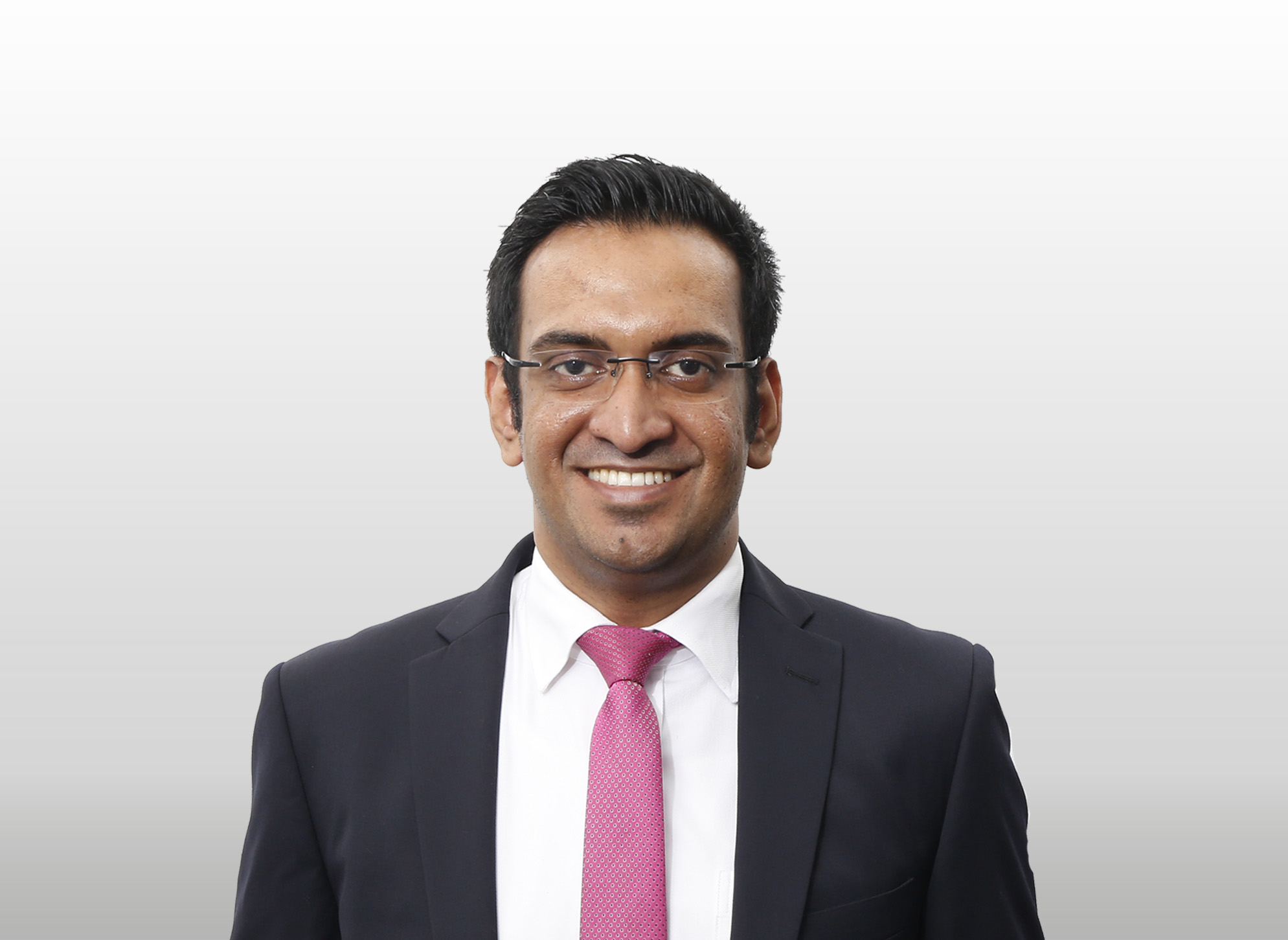 Deshan Pushparajah
Managing Director – Global Markets and Investment Banking/ Country Head – CAL Bangladesh
An internationally renowned expert in public and private capital markets, across both the buy-side and sell-side in M&As, he's developed a high-profile network of clients in local as well as global capital markets on the basis of superior standards. With the Group since 2007, he's spearheaded the CAL team through Sri Lanka's post-conflict economic landscape towards market leadership in equity capital markets and a strong position in debt capital markets as well.
In addition to possessing a Bachelor's Degree in Applied Accounting from Oxford Brookes University, UK, Mr. Pushparajah is also a CFA Charterholder (USA) and a Fellow of the Chartered Institute of Management Accountants (UK) plus the Association of Chartered Certified Accountants (UK).
Sharmali Perera
Chief Risk & Compliance Officer – CAL Group
Drawing on 20-plus years of experience in the financial services industry, Ms. Perera is a founding member of Capital Alliance and has been an integral member since its establishment in 2000.
Reporting directly to the Board Risk Management Committee while being responsible for the effectiveness and compliance aspects of statutory reporting requirements, she's led the implementation of a comprehensive risk framework encompassing group-wide risk avenues.
This is of key strategic importance in realising the company's future goals, where new levels of income and market share are measured in line with the risk-reward balance.
An Associate Member of the Chartered Institute of Management Accountants (UK), Ms. Perera also serves on the Boards of three of the Group's companies, as well as Ceylon Tea Brokers PLC, Finnovation (Pvt) Limited, and Logicare ( PVT) Limited.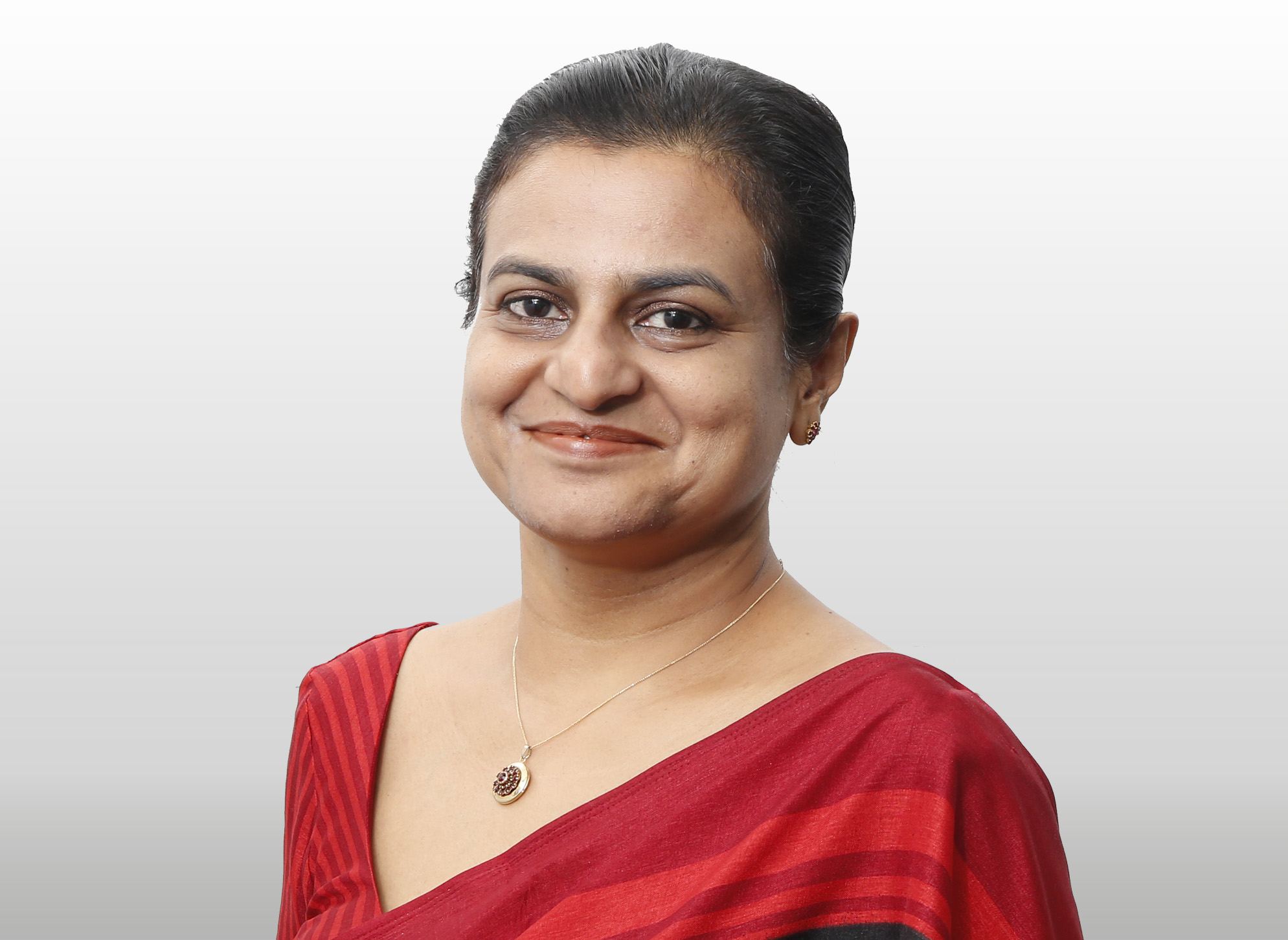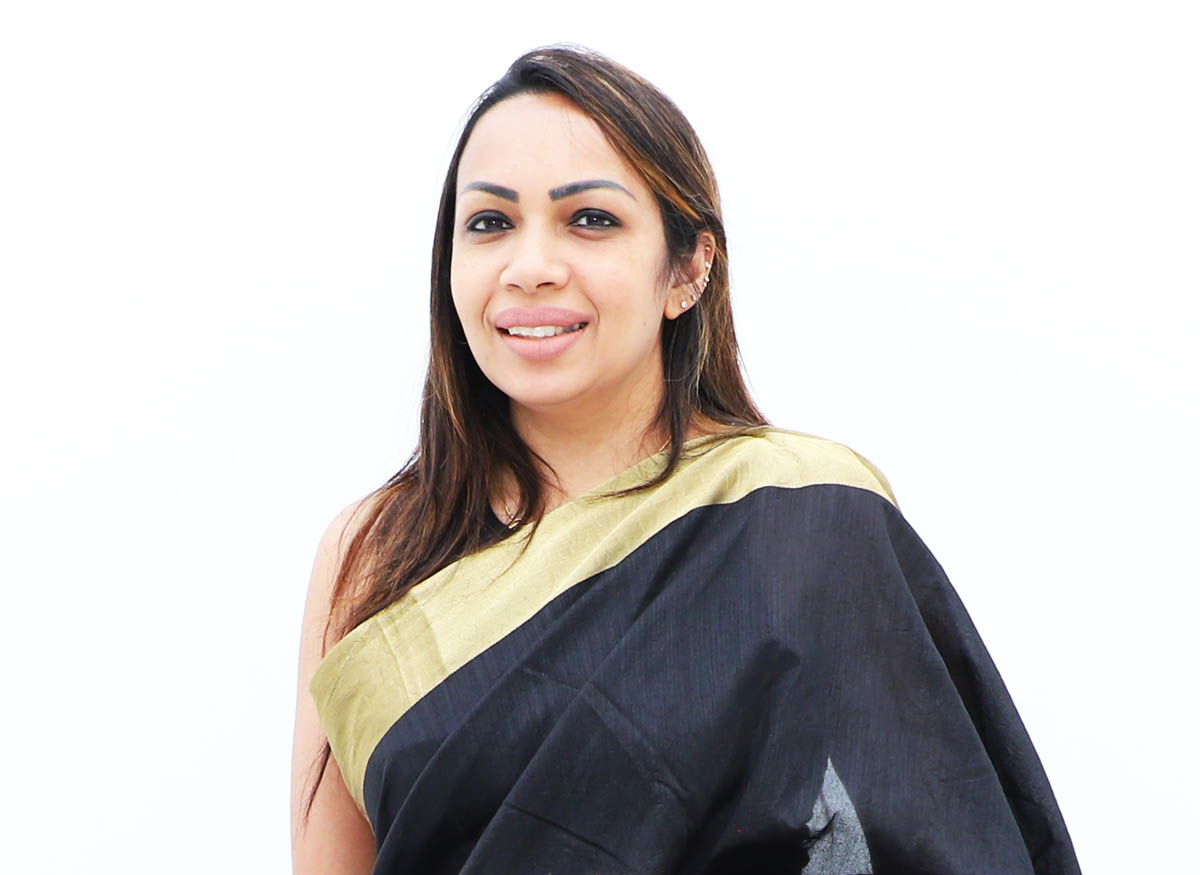 Rochelle Mortier
Chief Human Resources Officer – CAL Group
An authoritative figure in the development of human capital, Ms. Mortier's 15 years of experience in Human Resource Management and Organizational Development involve prior roles across multi-nationals; the insurance, apparel and KPO industries; and the state sector. She leverages her body of knowledge in HR strategy, industrial relations and HR operations in serving the Group's manifold requirements. A key member of the management team, directly involved in nurturing and developing the Group's human capital component, her expertise in change management, HR transformation, and labour issues adds great value to the organization.
Ms. Mortier also serves as Chief Human Resources Officer for Ceylon Tea Brokers PLC and Logicare (Pvt) Ltd. Highly qualified, she has an MBA from the Postgraduate Institute of Management, University of Jayawardenapura; a Masters in Labour Law and Relations from the University of Colombo; and a BA in Economics and Social Sciences from the Open University of Sri Lanka. Further, she's a Member of the Association of Human Resource Professionals in Sri Lanka.
Tharindra Kulasinghe
Chief Information Officer – CAL Group
With CAL's reliance on IT to propel the company forward by capitalizing on increased market opportunity both locally and globally, Mr. Kulasinghe steers the transformation of the entire Group's IT environment, whether in the areas of technology infrastructure, software, product development and digital transformation. He guides the strategy, introduction, implementation, management, and support aspects of the full range of technology-led initiatives within the Group.
With a MEng Degree in Mechanical Engineering and Business Management, a BEng in Mechanical Engineering, as well as PRINCE2 Project Management Professional credentials to his name, Mr. Kulasinghe has cut his teeth at leading technology companies such as MilleniumIT (now LSEG – London Stock Exchange Group Technology) and Brandix i3 (now Fortude). He harnesses a vast expanse of knowledge in incorporating cutting-edge technology across CAL's operations and business functions and his work allows the Group to consistently disrupt conventions in financial service markets while establishing uncharted paths.