Understanding Markets & You
CAL is a full-service frontier market Investment Bank with a deep knowledge of our clients' needs as well as the markets we operate in.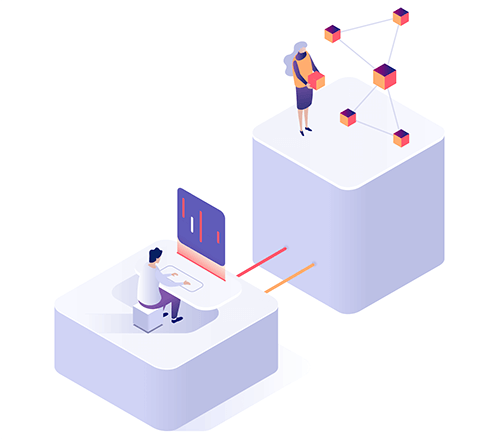 Who We Are
CAL is a leading Investment Bank in Sri Lanka that offers a comprehensive selection of integrated investment and capital market solutions to a diverse group of clients including financial institutions and corporations, family-run businesses, and high-net-worth individuals. Since our inception in 2000, we have leveraged our strong financial market expertise and a keen understanding of our clients, to deliver highly-customized, innovative solutions that have garnered us a reputation as the Preferred Partner in Financial Markets.
CAL's distinct approach:
Establishing enduring relationships with our clients to help navigate evolving financial markets.

Drawing on our extensive knowledge and insight on each asset class to deliver value to all our clients, whether individual, corporate or institutional.
The dynamic knowledge environment that we foster has placed CAL at the top among the frontier market financial services companies. Our deep expertise across investment and capital markets is the cornerstone of our reputation for 'excellence in execution, research, and product innovation'. We specialize in originating, trading, and investing in debt and equity securities. The industry-leading expertise of our team of high-caliber finance professionals propels our dream to be 'The No.01 Investment Bank in Frontier Markets'.
Our team of experienced and skilled professionals proactively monitor capital markets and provide real time insights to our clients.
Learn more
Treasuries
CAL is a Primary Dealer appointed by the Monetary Board of the Central Bank for the purpose of dealing in government securities
Learn more
Investment
Management
we have several Unit Trusts as well as Private Wealth Management for Individual investors and Discretionary Wealth Management for Corporate investors
Learn more