The best-in-class advisory services
Overview
CAL's investment banking arm has established a position of market leadership across Initial Public Offerings and Listed Debentures, and are favourably placed to serve your distinct capital-raising needs. Our consistency is founded on a deep understanding of debt and equity capital markets, industry-leading corporate finance expertise, and an extensive investor network.
We have also achieved leadership position in Mergers and Acquisitions in Sri Lanka, reinforcing CAL's reputation for best-in-class valuation and value advisory services. Our superior track record for M&A transactions, including the management of landmark cross-border deals, draws on our ability to simplify and execute even the most complex transactions.
Our investment banking verticals are primarily family-business focused, and this ethos closely guides our relationships with our institutional, high-net-worth, and retail clients as well.
CAL's clients form a cross-section of key market players in the country within industries as diverse as insurance, renewable energy, technology, and agriculture. Further, our well-established partnerships with global financial heavyweights allow for multi-continent representation, wider access and greater value to our clients.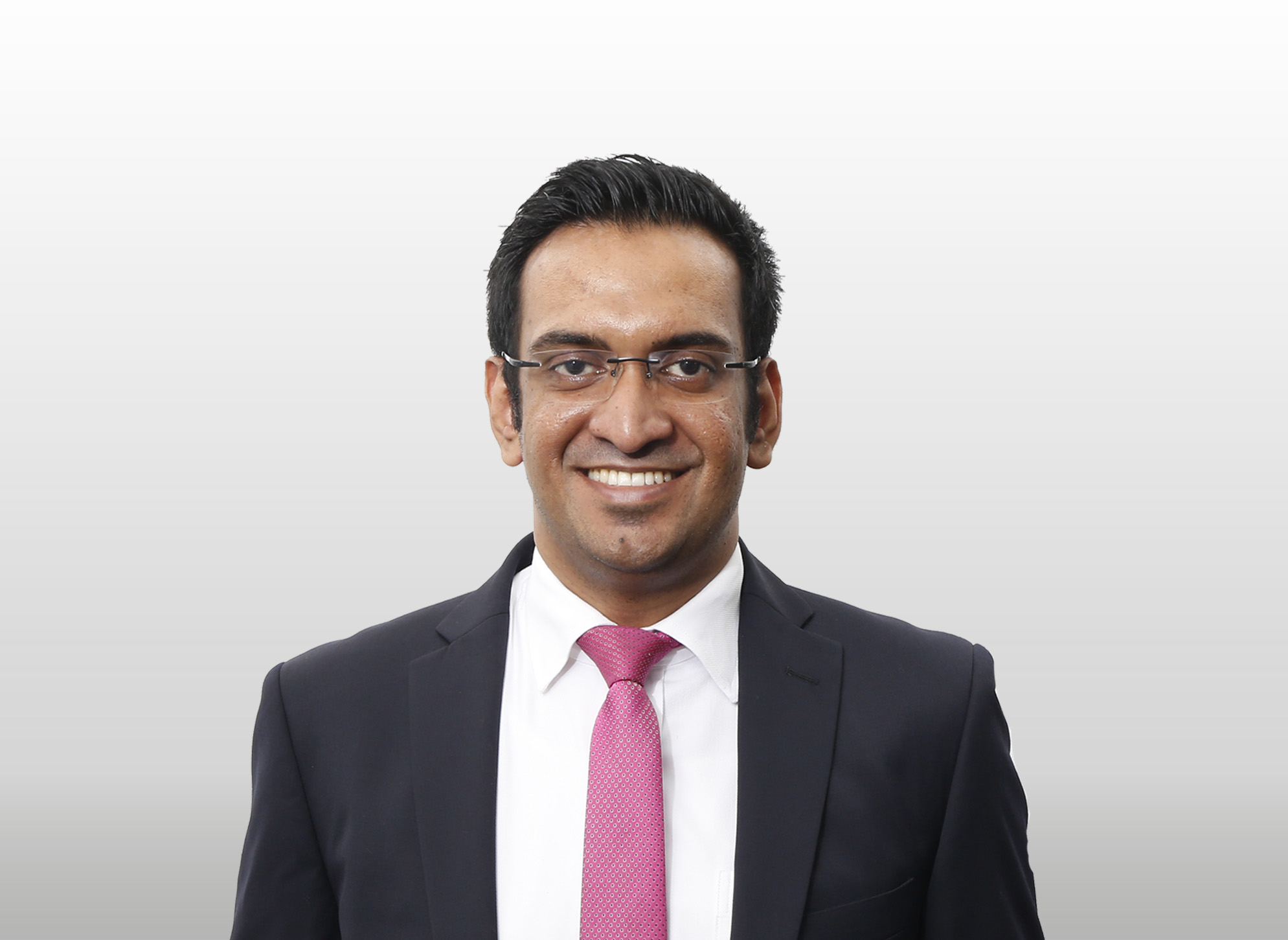 Message from the Managing Director – Global Markets and Investment Banking
Our market leadership position in the core areas of debt and equity capital markets and M&A advisory, amassing a collective transaction volume of over LKR 100 Bn in the past 24 months,  draw heavily from three pillars that are fundamental to CAL's approach:
Relationship over transaction – Long-lasting relationships carefully cultivated over many years, built on a foundation of trust

Solution to fit the problem – A client-focused, innovative approach to problem solving

Strength and speed of execution – An efficient and effective execution process that is tailor-made to guarantee success across each transaction

This is why our clients see CAL as a partner, a friend they can wholly rely on to be a fully-involved stakeholder in meeting their financial objectives and overall value addition.
These core values resonate closely with each member of CAL's Investment Banking outfit, and they are a part of the very fabric of every transaction we work on.
Deshan Pushparajah
Managing Director – Global Markets and Investment Banking
Equity Capital Markets
With years of multi-industry capital market experience both in Sri Lanka and the wider region, CAL's industry-beating team of equity capital specialists possess the know-how and the practical skills to accurately assess market conditions, advise on valuations, and offer direct input on the optimal mix of investors that best serve your company's long-term growth plans.
Further, we draw on the strength of our close relationships with a diverse pool of local and international investors, to successfully raise equity funding even amidst unconducive market conditions. Our navigation of the challenging post-war economic landscape, helping raise over LKR 11 Bn for our clients with a c. 20% market share in public equity issuances, is ample testament to this.
Whether you are a fast-growing firm looking to raise external capital for the first time or a well-established listed corporate seeking to raise expansion capital, our seasoned team of Investment Banking experts are well-poised to structure a transaction in line with your distinct financing requirements. We have also developed a deep appreciation and keen understanding of family-run companies over the years, which allows us to assist family members in smoothly navigating the life-transforming affair of raising external capital.
What we Offer
Private Investment in a Public Enterprise (PIPE)
Debt Capital Markets
CAL has emerged as the undisputed leader in the debt capital markets space in Sri Lanka, on the back of its strong, ongoing relationships with the country's top corporates. In successive financial years, 2018 & 2019, CAL has cumulatively commanded a c. 26% market share while helping raise over LKR 60 Bn for its clients.
Our consistency in debt issuances, primarily listed debentures, is shaped by the unique outlook of our debt capital professionals. They adopt an informed yet intuitive approach in understanding investor appetites and market movements, helping you identify the ideal timing as well as the optimal structured product mix that meets your specific financing requirements. Thereafter, our dedicated team of fixed income sales experts will actively and swiftly match these securities with our extensive network of institutional, high-net-worth and retail-oriented investors.
We continuously strive to offer new and innovative products to the market, with the objective of more closely meeting your exact requirements. This has led us to structure the first low-coupon debenture (for Hatton National Bank PLC), the first zero-coupon debenture (for Alliance Finance PLC), and the first single-digit interest rate debenture (for DFCC Bank PLC).
Mergers & Acquisitions
CAL's M&A team reserves the distinction of having advised on over 50% of the M&A transactions of Sri Lanka's listed companies since 2010. Our industry-acknowledged specialty is the generation of value: to the tune of over LKR 35 Bn in net value addition to our clients in just the past two years. This reinforces our standing as the most sought-after advisor for M&A transactions in Sri Lanka, with a focus on family-operated businesses.
Our market leadership position amongst listed entities draws from our close relationships with the country's top corporates and family-run companies, our multi-industry reach, as well as our strong ties with key regional players. This extended view of the opportunities available, has allowed CAL to not only execute landmark M&A transactions locally, but also aided in securing significant cross-border deals for our clients.
The strong technical capabilities of CAL's experienced M&A professionals coupled with our deep industry expertise, have allowed us to develop processes and practices benchmarked on global best practices. Whether you are looking to acquire a business or divest from one, our advisory team is well-placed to source multiple counterparties and negotiate from a position of strength every time.