Dinesh De Zoysa
Chairman – Independent Non-Executive Director
An industry stalwart with over 20 years of multi-disciplinary experience across manufacturing, IT, Finance, HR, Leisure, Risk Management and Insurance, Mr. De Zoysa serves as the Chairman of Capital Alliance Holdings Limited and Capital Alliance Limited. He holds a Bachelor's of Business in Finance and IT from the University of Technology in Sydney, Australia.
His role at CAL apart, he also functions as the Managing Director for three reputed companies, the Director of another, as well as lending direction as a board member of several private entities.
He also has previous experience in the role of Non-Executive Independent Director, with a top-tier local apparel manufacturer.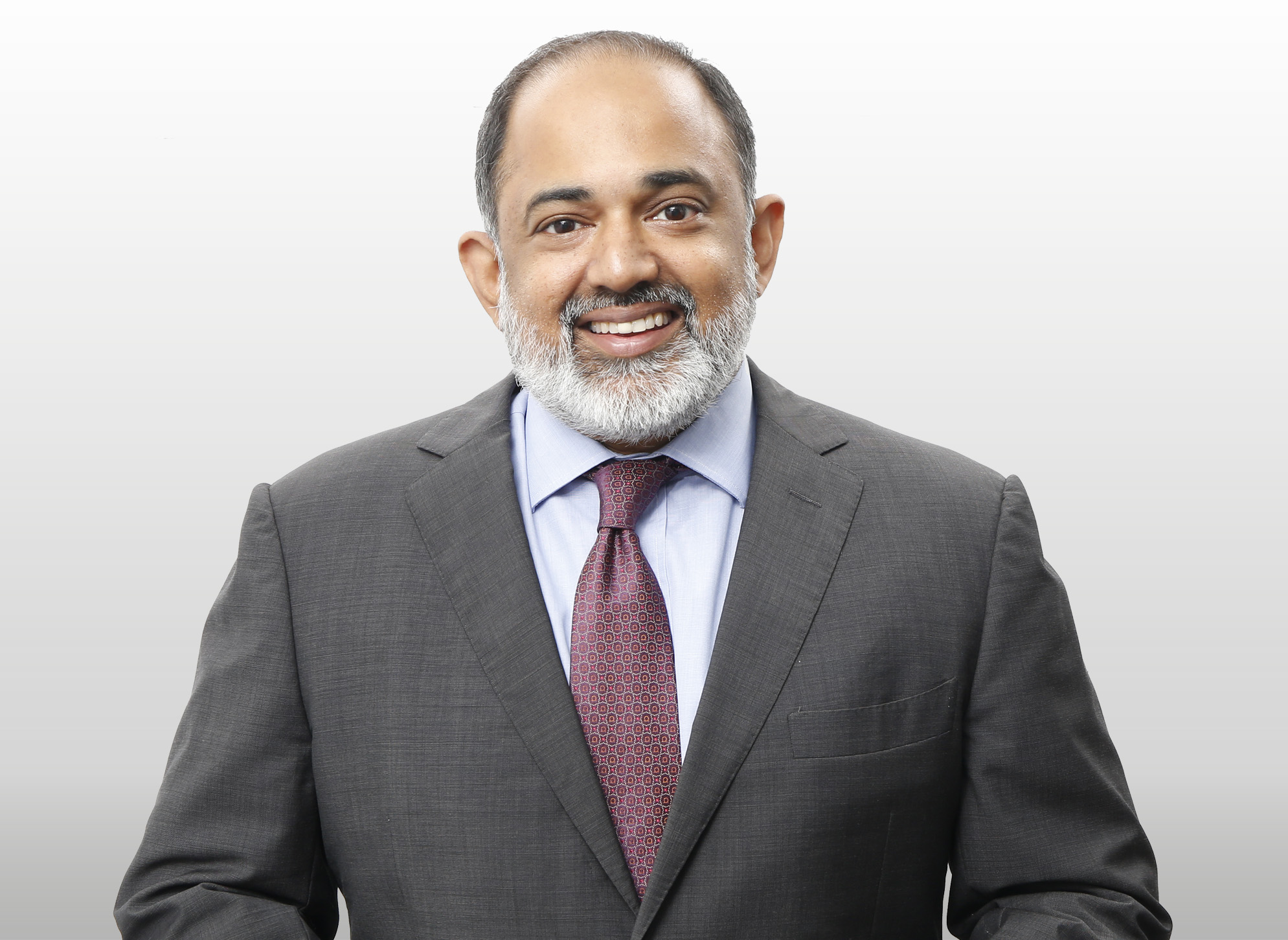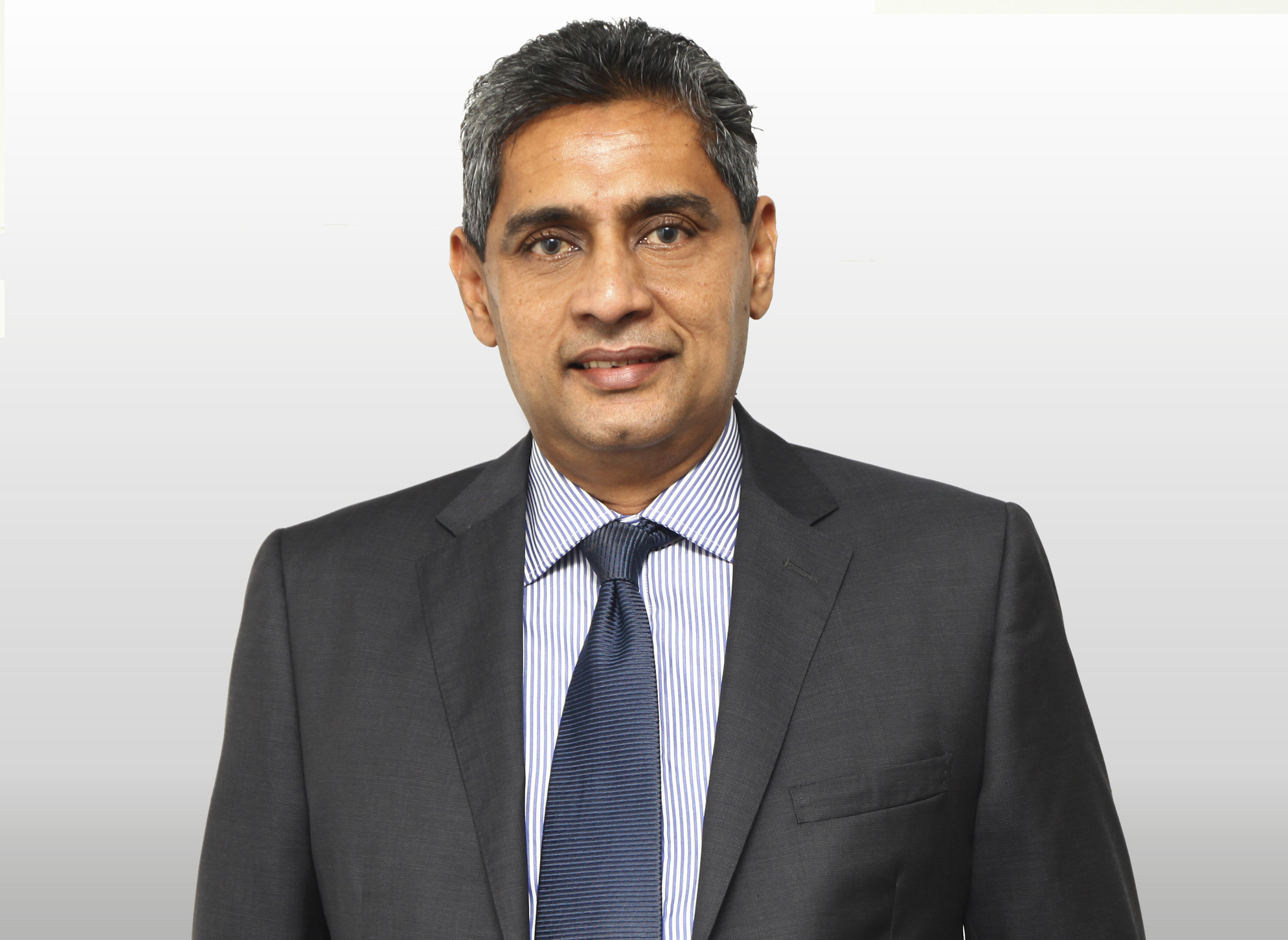 Ajith Fernando
Mr. Fernando draws on a 30-year body of multi-faceted experience in Sri Lankan capital markets to steer the group's overall direction. A long-standing Fellow of the Chartered Institute of Management Accountants (UK), he holds an MA in Financial Economics from the University of Colombo.
He currently operates as the Managing Director of Capital Alliance Holdings Limited and Ceylon Tea Brokers PLC, while also reserving the position of Chairman in two of the group's companies. An industry visionary, Mr. Fernando holds key board positions in a number of companies both within and external to the CAL Group.
Shiromal Cooray
Non-Independent Non-Executive  Director
Ms. Cooray is the Managing Director of one of Sri Lanka's top destination management companies — Jetwing Travels (Private) Ltd. Drawing on her multi-industry experience, she holds 19 additional directorates across Finance, Leisure, Investment Banking, Commodity Brokering, Advertising and PR.
An Associate Member of the Chartered Institute of Management Accountants (UK), She possesses an MBA from the University of Colombo. With her extensive background in finance and management, she previously operated as Finance Director of J. Walter Thompson Ltd (Colombo) and gained work experience in the UK and Hong Kong as well. In addition to her current and past roles in numerous director-oriented and tourism-based associations, Ms. Cooray currently serves as a Board Director of Commercial Bank of Ceylon PLC.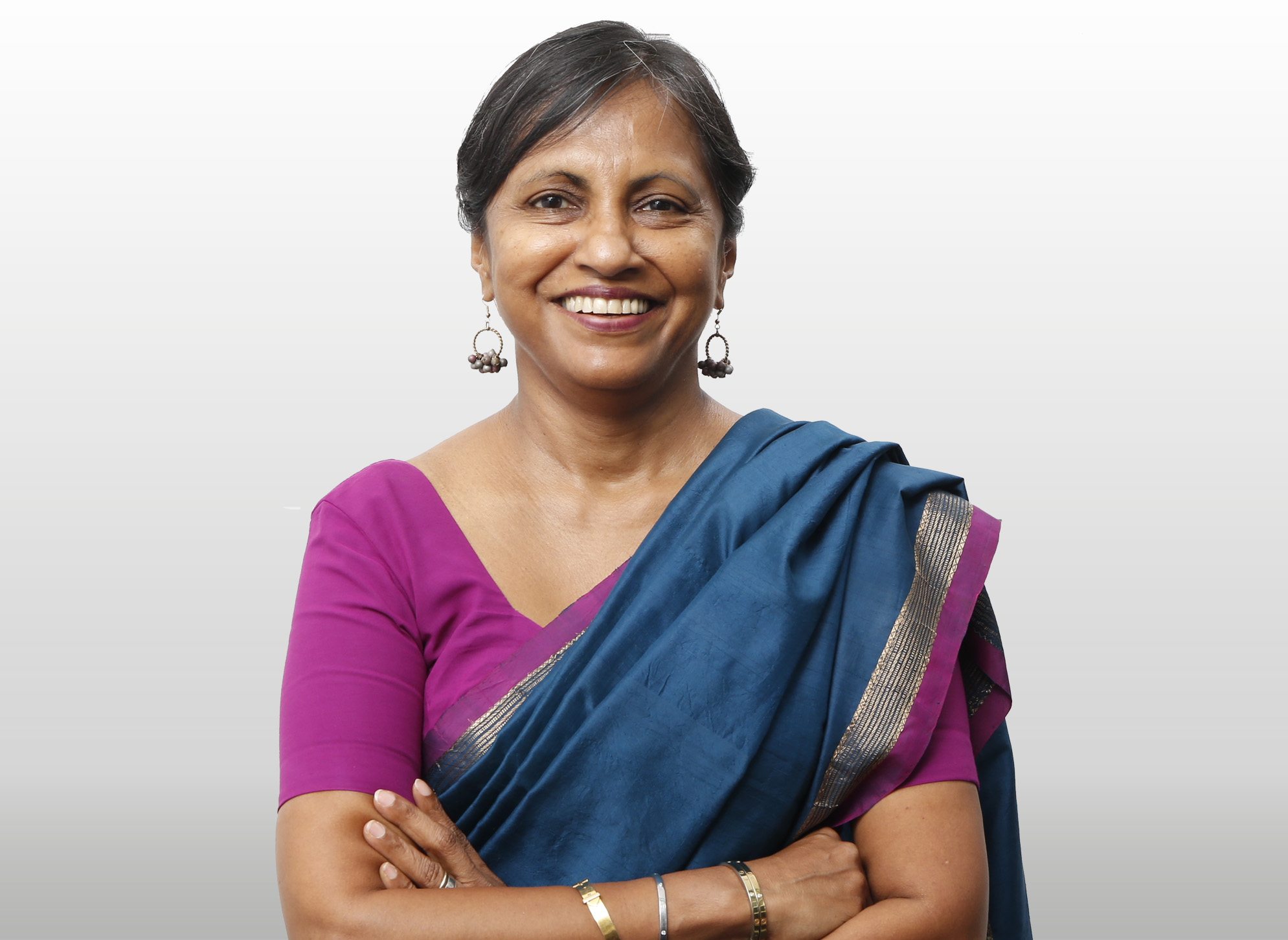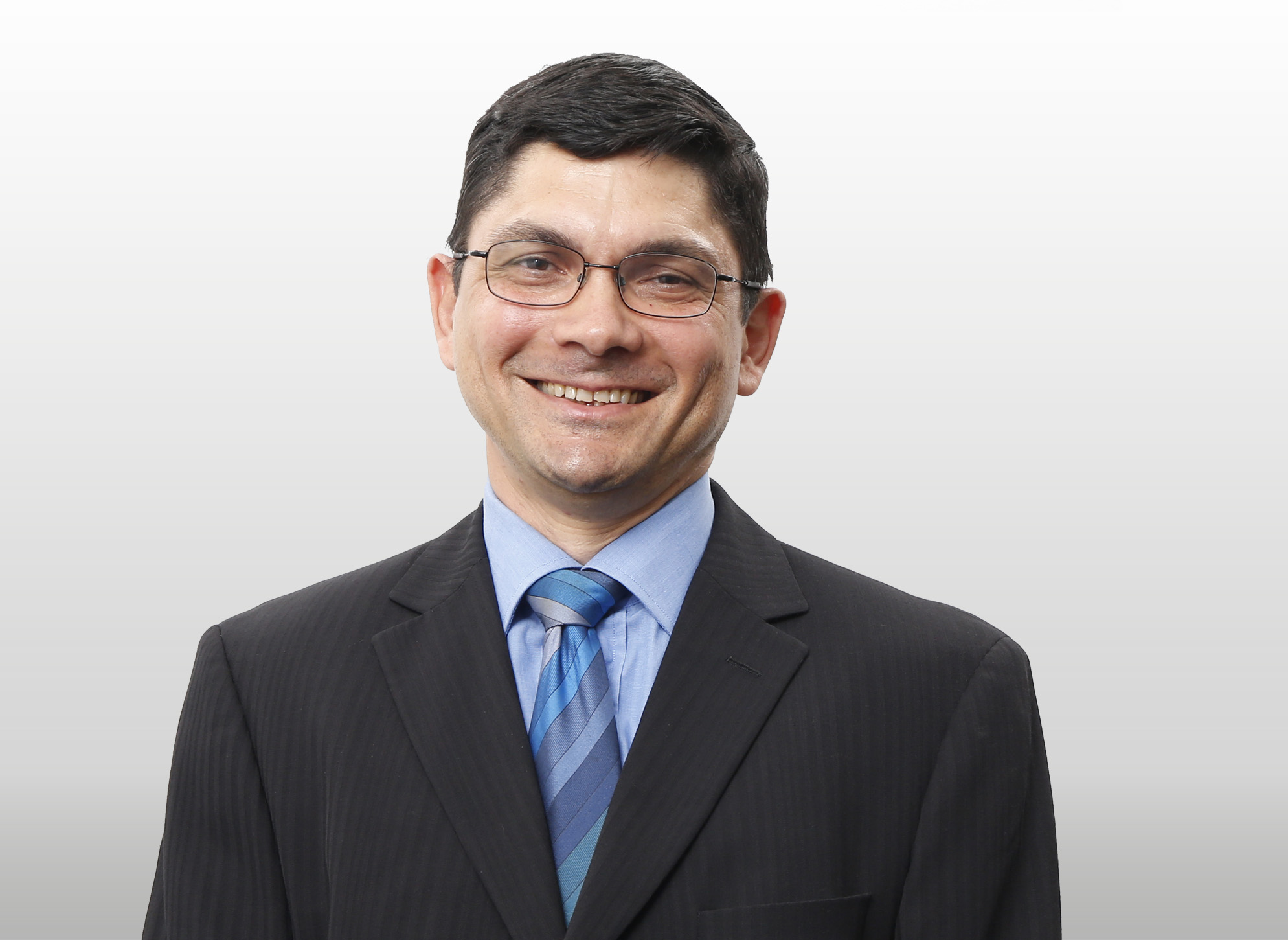 Jeevan William
Independent Non-Executive Director
Mr. William counts on 25 years of investment banking and capital market experience in top-level positions with leading global investment banks of the ilk of Bank of America and Morgan Stanley in London, San Francisco, Hong Kong and Sydney. His extensive industry-expertise and global outlook fittingly complements and reinforces CAL's superior reputation and leading market position in Corporate Finance, Advisory, Debt Capital Markets and Funds Management.
Raju Arasaratnam
Non-Independent Non-Executive Director
Mr. Arasaratnam has over 19 years of experience in travel, tour operations, and parallel fields to his name. With 3 directorates within the Jetwing Group, including the Group Executive Director for Jetwing Air (Pvt Ltd, he offers his extensive expertise in the Group's marketing functions.