Contact Us
Looking for help? Fill the form and start a new adventure.
Capital Alliance,
Level 05, Millennium House,
46/58, Nawam Mawatha, Colombo 02.
Sri Lanka.
+94 112 317 777
info

cal.lk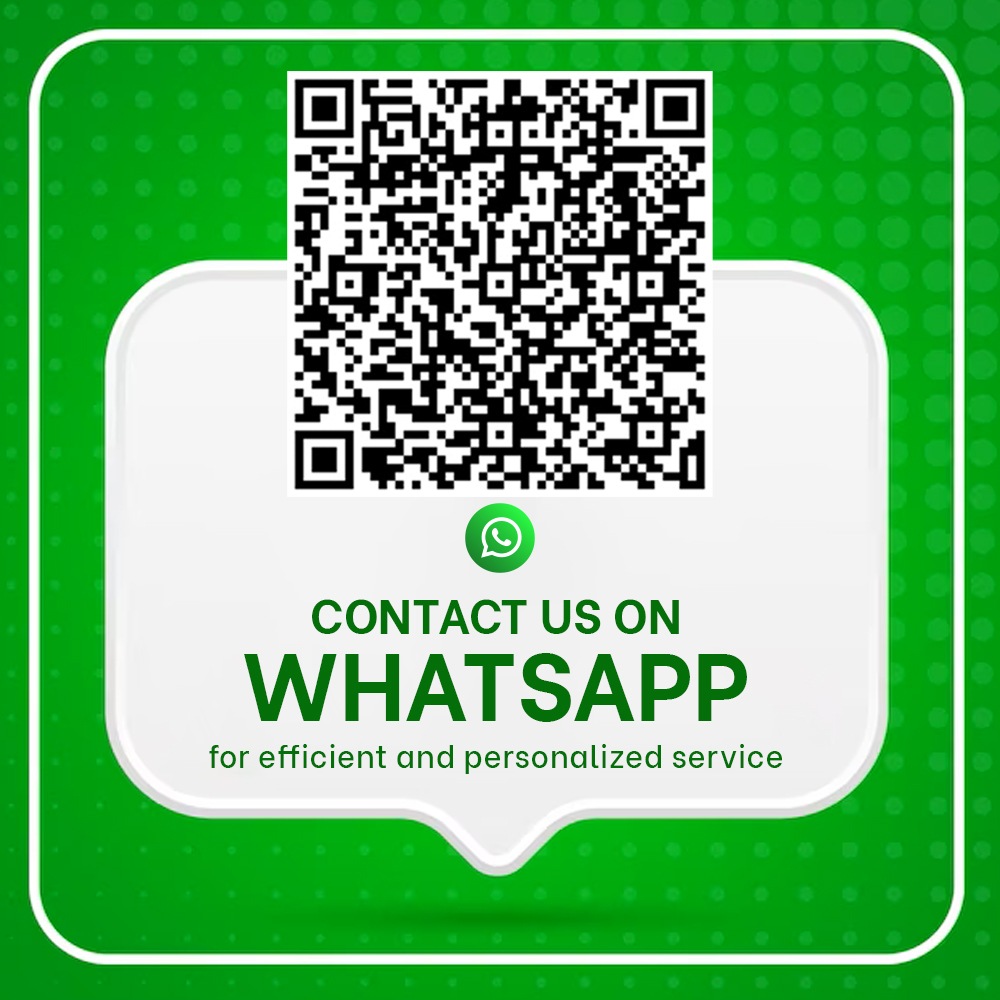 Let's Connect
If you require any further information, feel free to contact Us.
Head Office
Get started with CAL
The CAL portal offers a safe, reliable and convenient method for you to start investing in stocks, government securities, fixed-income products, and Unit Trust Funds.
Log in to the CAL portal and avail of the digital sign-up option to securely invest in products, and track the progress of your investments thereafter. The level of investment flexibility the CAL portal affords, helps grow and diversify your wealth in a simpler manner.