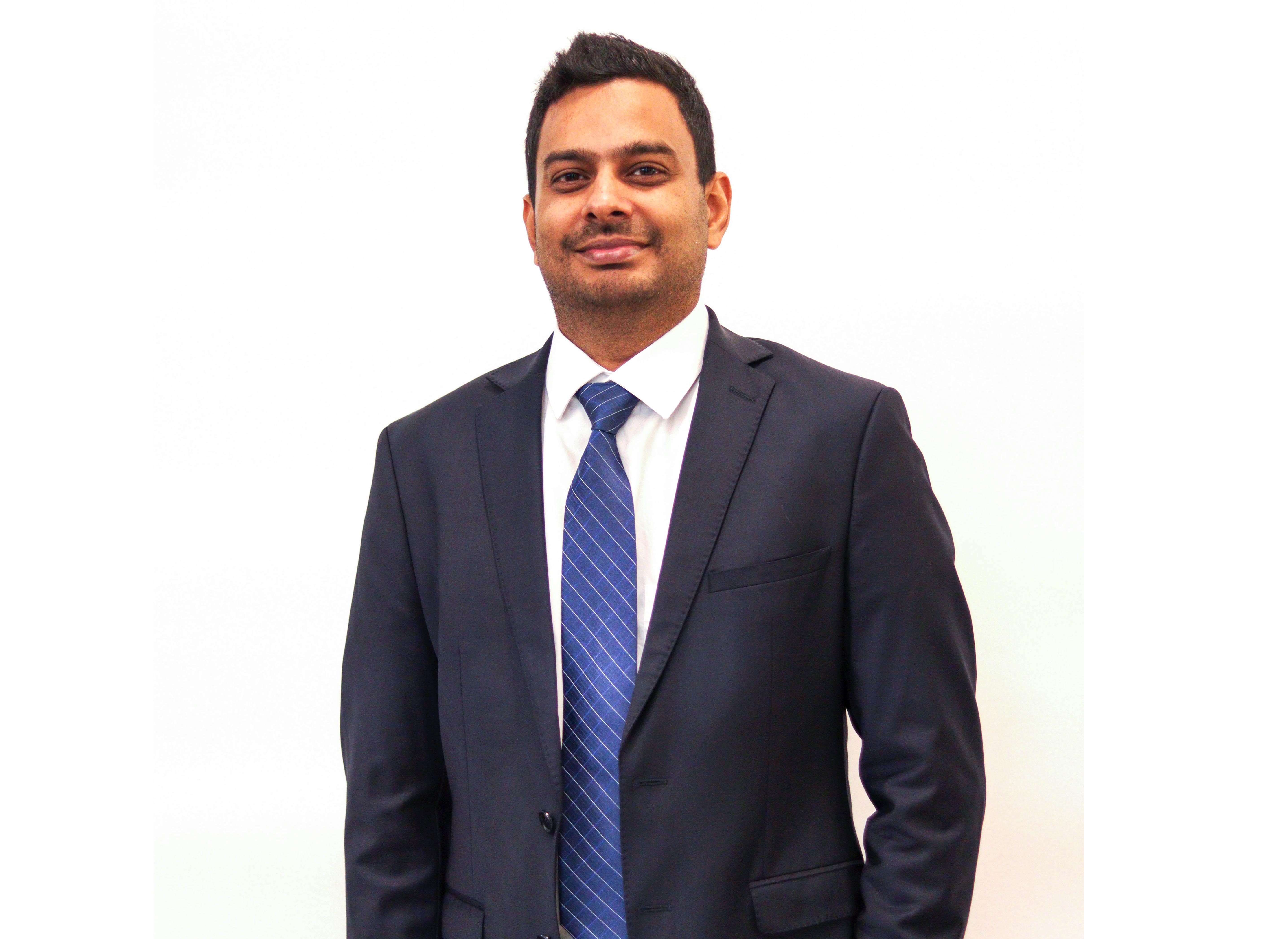 Strengthening its leadership team, Mr. Lahiru Ariyaratne has been appointed as the Chief Growth Officer of the CAL Group & Chief Executive Officer (CEO) of Capital Alliance Securities (Private) Limited. Mr. Ariyarante brings with him a wealth of experience as he commences his new role leading the organization's sales, client management, and sales effectiveness teams.
Commenting on the appointment, Ajith Fernando, CEO of the CAL Group said, "I am delighted to welcome Lahiru Ariyaratne to CAL's executive Committee as our Chief Growth Officer. As we continue to steer our vision for the future in Frontier Markets, I believe that Lahiru's extensive experience in international markets will continue to help us provide world-class solutions for our clients and support our broader growth objectives".
Lahiru commenced his career as a Research Analyst and grew to the position of Associate Vice President – Sales, managing portfolios and trading in equities primarily for local institutional investors. He joined CAL as the Head of International Sales in 2012, specializing in sourcing blocks for foreign institutional buyers. He left the company for a short period where he took up the role of Head of Equity Trading and rose to the position of CEO.
Lahiru holds a Master's in Financial Economics degree from the University of Colombo, a Bachelor of Business Studies from the University of Wales and a CIMA charter holder.