Download Cal Equity Trading app via google play store or apple App store.
Once the app has been downloaded the Home Screen would reflect as below and the app features would indicate at the latter sector of the page below.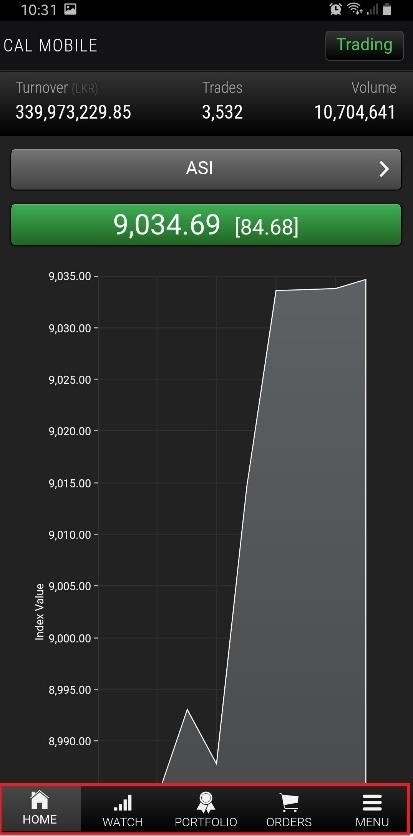 In order to utilize the facilities, clients will have to login to the app with the trading credential sent via email.
Select portfolio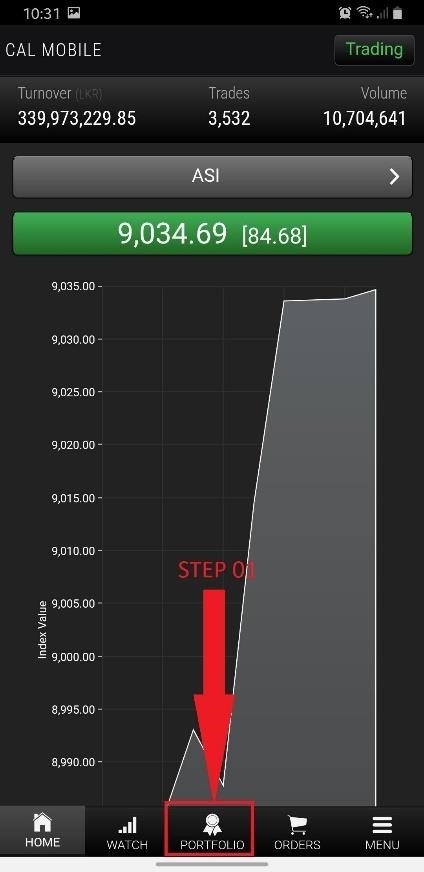 Add CDS ID and password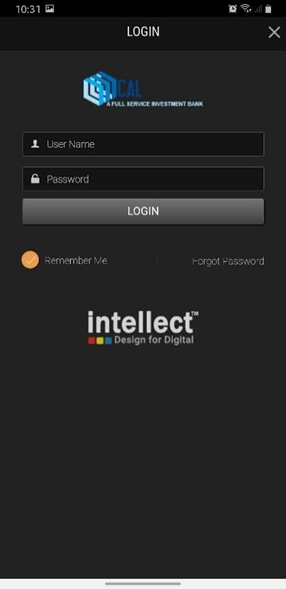 How do I create my watch list?
01: Select the below "WATCH" Icon

02: Select the "Pen Icon" next to Market Watch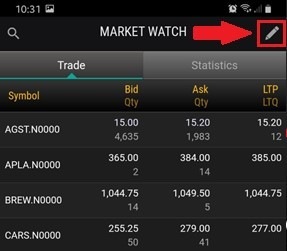 03: Select the Plus "+" Icon Next to Watch list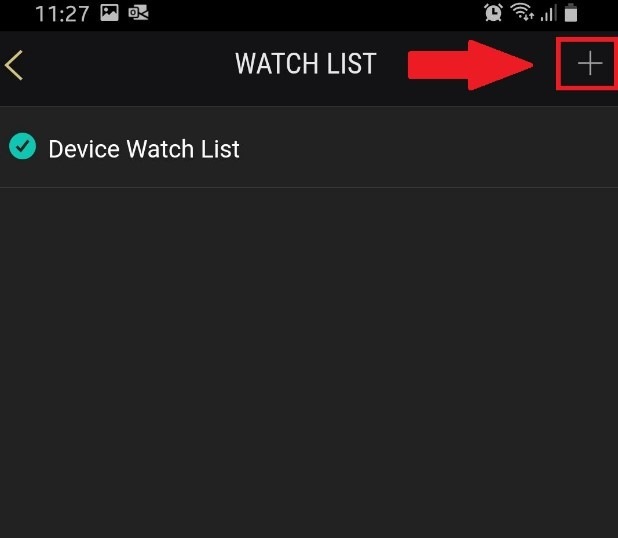 04: Name the watchlist and save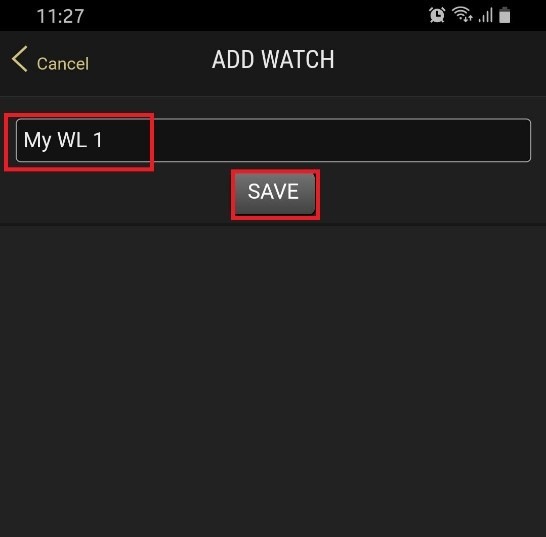 05: Select Saved Watchlist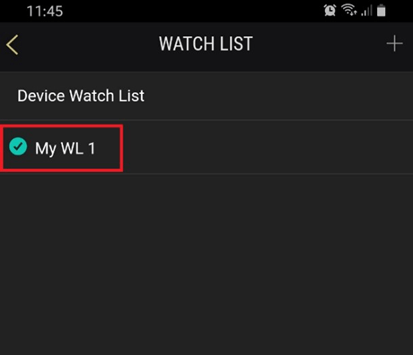 06: Select Search Icon and add in Preferred Stocks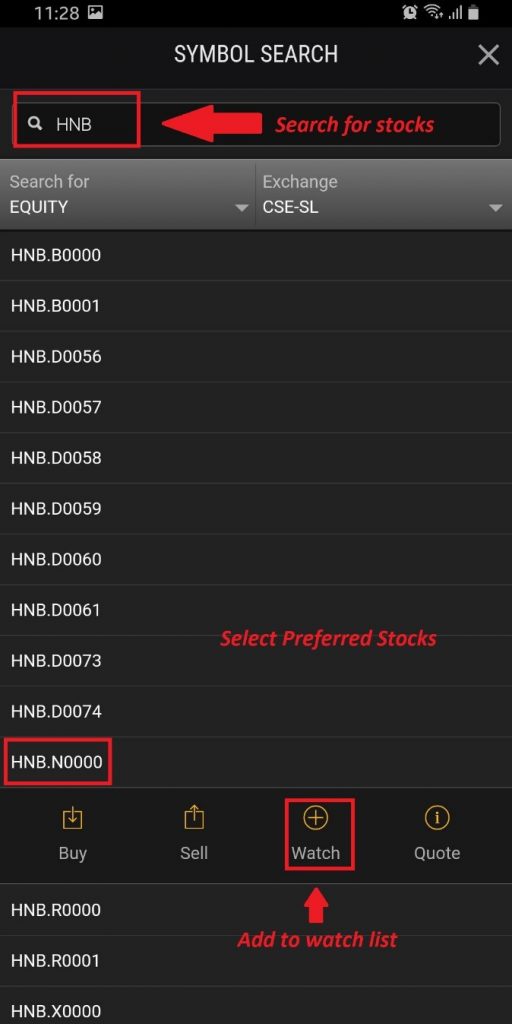 07: Selected Stock will reflect in Watch list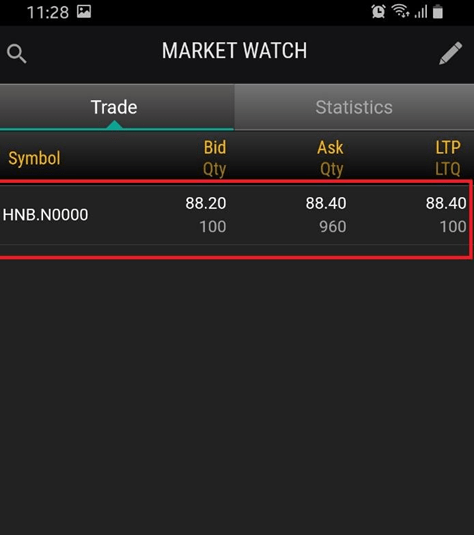 How do I edit an existing watchlist.?
Search for the stock that you want to remove from watchlist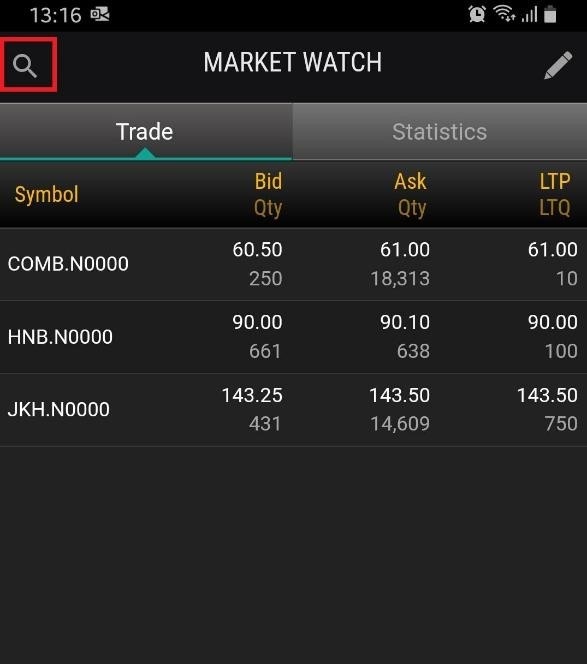 Search and select the stock and remove from watchlist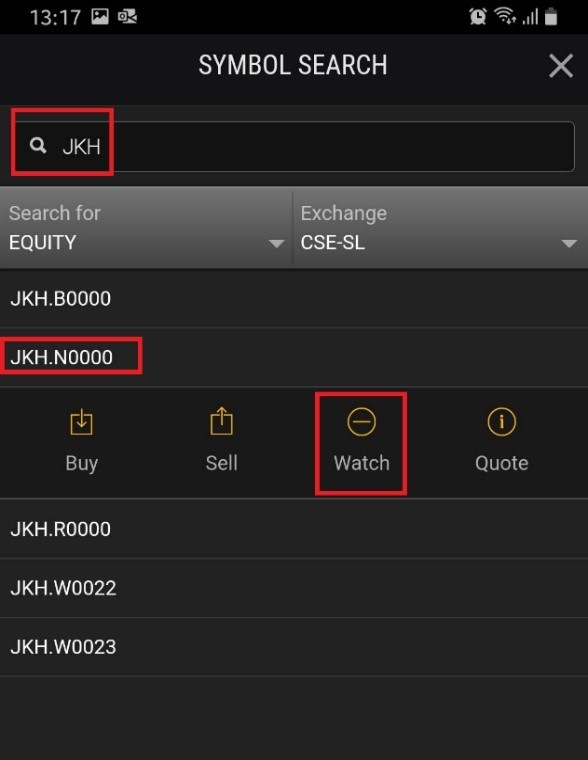 How to view the order Book and Place buy/ Sell orders?
Go to watchlist and tap on the stock code to view order Book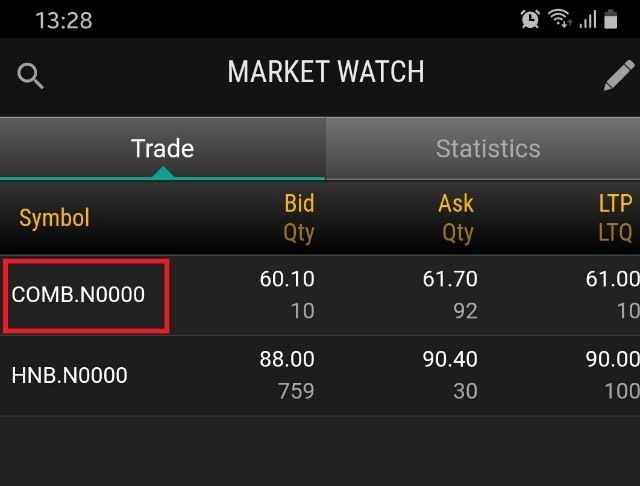 Select "Bid" to place a Buy order and Select "Ask" to place a Sell order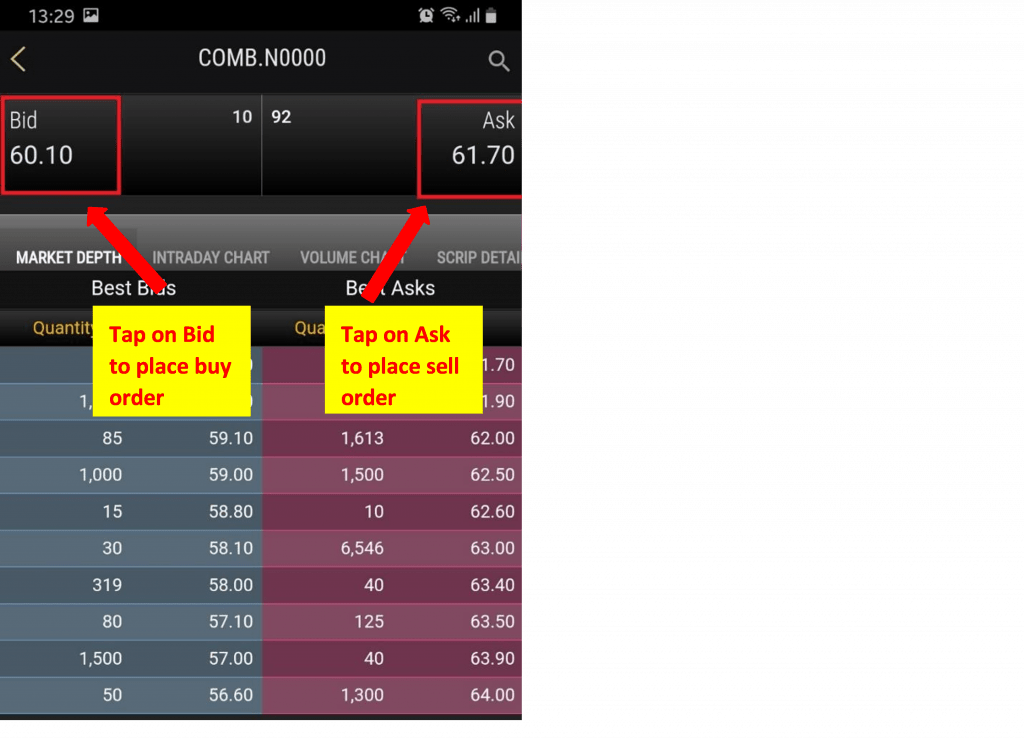 Buy Order Window / Sell Order Window
Add in preferred Quantity & Amount and confirm the order for both Buy / Sell scenarios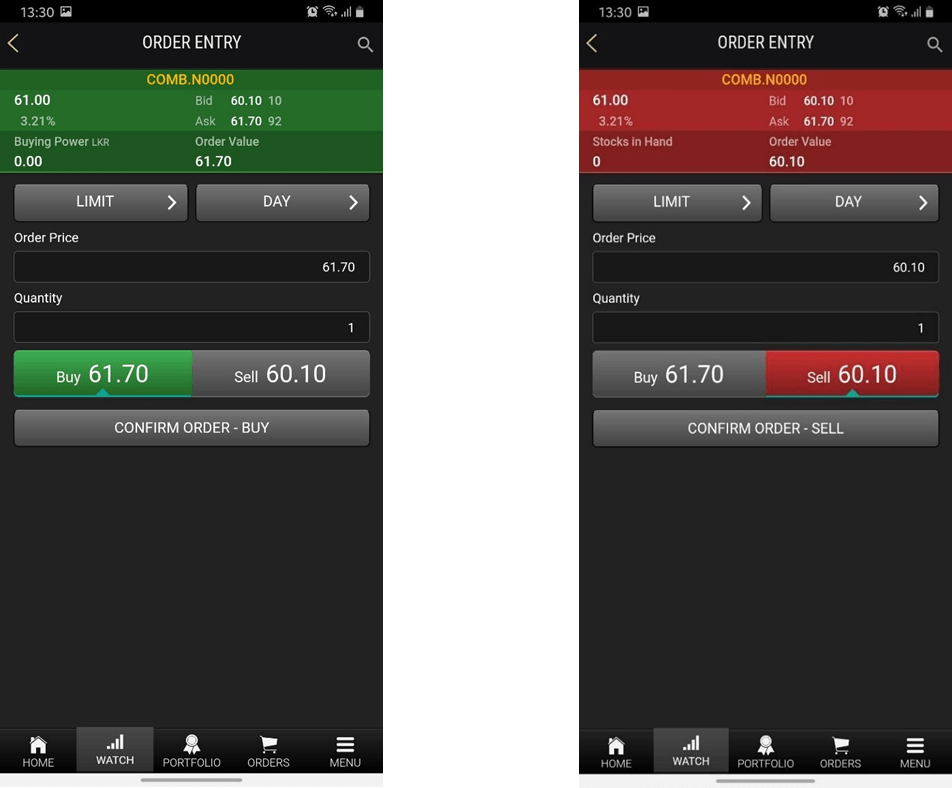 How do I check my active orders / Previous orders.?
Select the "ORDERS" Icon

Orders Executed within the day can be viewed in "Todays" Tab and Past orders can be viewed via "History" tab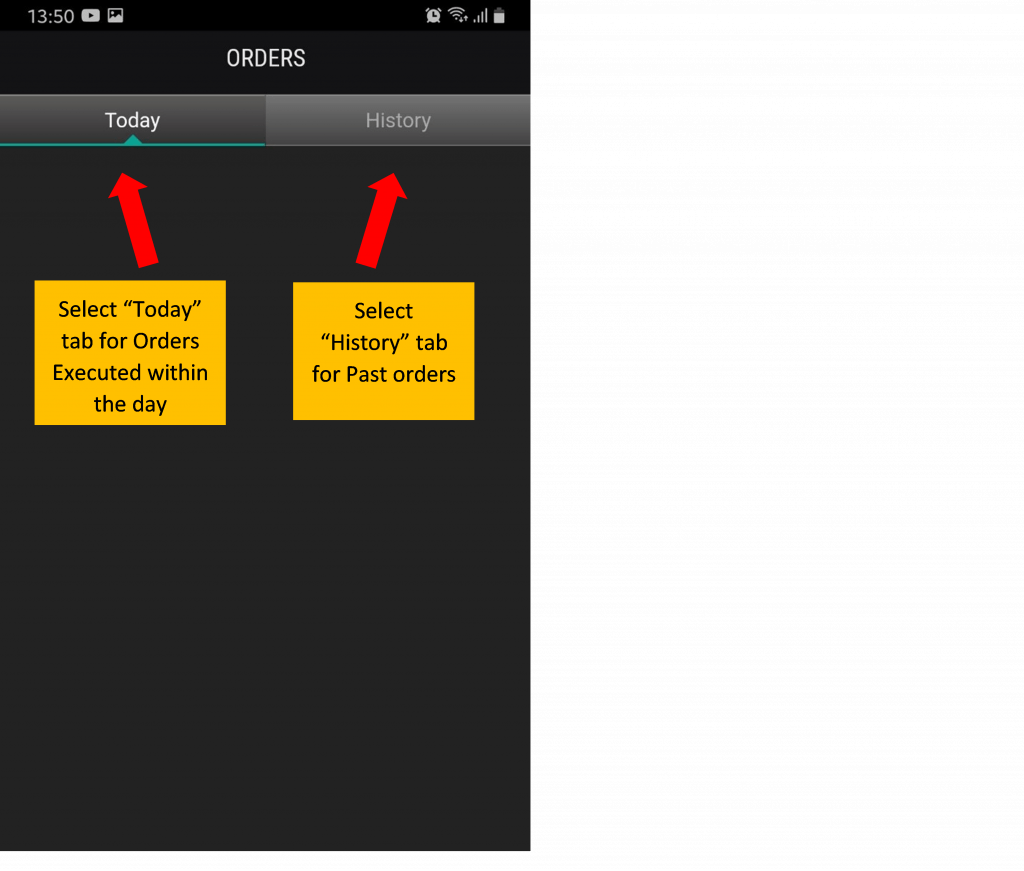 How do I check my Portfolio balance & Cash Balance.?
The shares which you hold will reflect in the portfolio tab

Cash Balance
To view Cash Balance, Select Menu & Select Trading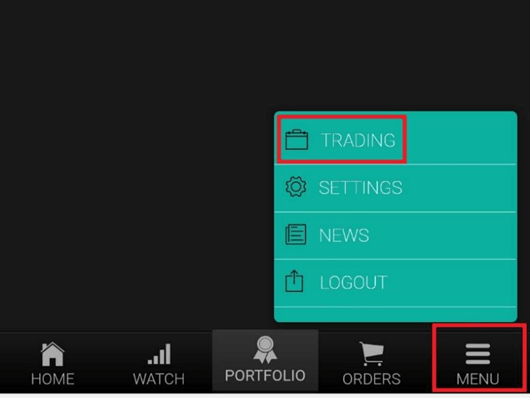 Cash balance can be viewed via cash statement Tab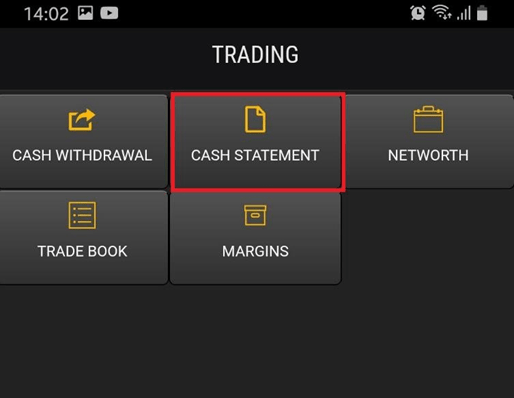 Payment request / Withdrawal request
To Make a Withdrawal Request select Trading from Menu & select Cash Withdrawal.

Next add the withdrawal amount and submit the withdrawal request